Hourly rates can be misleading for two reasons.
First, experienced plumbers usually charge more per hour. However, they have encountered many more kinds of plumbing problems and have had more time to discover the most cost-effective solutions. They are more likely to know the best
solution and be able to implement it correctly on the first attempt. Saving $10 an
hour on the rate for a "solution" that has to be redone in two months is no bargain.
Second, the hourly rate may reflect reliability. If you take time off work or alter your
work schedule to meet a plumber who shows up late or not at all, it costs you. Even
if you aren't docked pay for the lost time, you won't be improving your prospects for raises and promotions by sitting at home waiting for a plumber. Plumbers who have scheduling and communication practices that don't leave you hanging, are going to
be worth the higher hourly rate.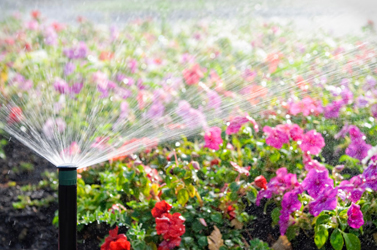 Hawk Mechanical can handle all your plumbing needs.

Our professionals can handle any residential or commercial job – big or small.

We do all aspects of plumbing installation and repair including water heaters, pumps, faucets, shower fixtures, toilets, pressure regulators, water & gas lines, sewer service lines, swimming pools, spas, sprinkler systems, well pump service, and most anything related to plumbing.

We have all the necessary equipment to clear blocked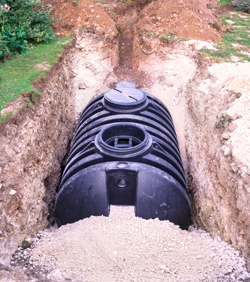 drains, camera inspect pipes and leak detect water
and gas lines.















We also offer emergency services at no extra cost.
Emergency #: 575-779-5801




We accept the following credit cards:




Payment plans also available to qualified customers through: